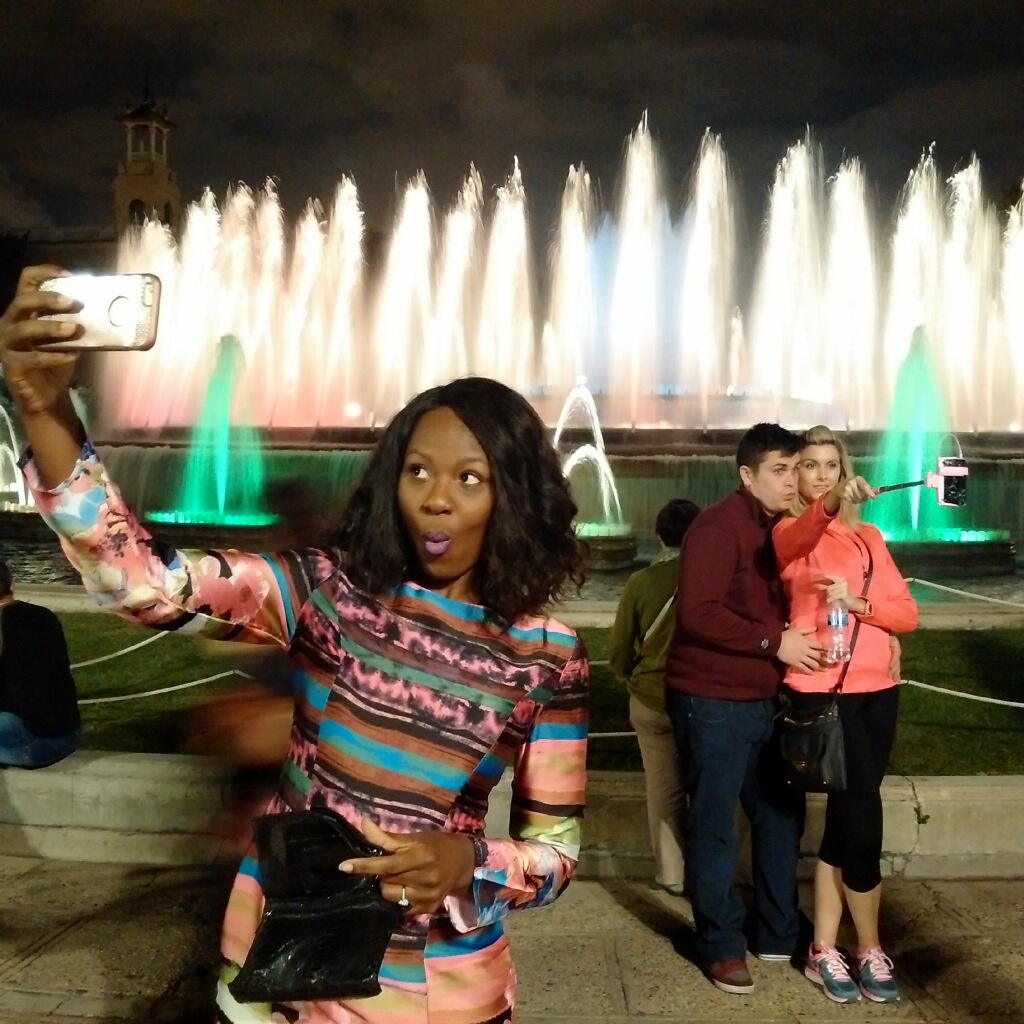 ABOUT
Welcome to Posh Africana! A space dedicated to style, culture, community and inspiration as viewed through my uniquely African-American perspective. My name is Munje. I'm an attorney by day and a cultural connoisseur and people connector by daydream. I'm a southern girl with a Sierra Leonean background.
Hello all! As always, I appreciate you visiting the blog! My mind is constantly running free with new ideas for this platform, one of which is to feature some of the amazing people that I've had the pleasure to meet, in hopes that you may find as much inspiration in their story as I do. Since I was a child, I've always had an interest in having a dual career, which is how I describe a person who has a white-collar profession and also works in a creative field, or some other field of interest. But when I was a teenager, and I told people that I wanted to be both an attorney and a back up dancer for Janet Jackson, I was met with confusion and laughter, lol. This series is for all the young, or not so young, women who dare to dream of using all of the talents that they have while they are alive. Even if that means using them simultaneously...
Read More →
Beyonce sent the internet, the media and middle America into a frenzy with her halftime performance at Superbowl 50 this past weekend. Although the superstar has said little about the performance aside from a backstage statement that she "wanted to make people feel proud," many people have come to their own conclusions about the meaning behind the performance, including quite a few negative interpretations.